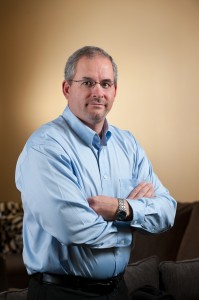 As a business owner, you might be considering a loan for either starting or expanding an enterprise. This is a good thing – however, it's important to know the essentials with getting the process started and done. If the business is currently in existence (i.e. not starting up) – you'll need the following:
Confirmation of personal and business earning for the most recent 2 years. Personally, it will require you to provide the last 2 years worth of N.O.A.'s (notice of assessments), and or the last 2 year's worth of financial statements.
Bank statements to confirm investments or deposits.
An agreement of purchase if you're attempting to acquire something – like a piece of equipment.
Your business registration.
Your business plan – if you're business is just starting up.
The main requirements of attaining a small business loan are your personal credit history, business plan, experience, education, and feasibility of the business you are starting or expanding.
If you're starting up – The most important item on the agenda is preparing a business plan. The business plan needs to show the lender that providing you with  financing is a low-risk proposition. Your business plan must answer the questions a lending institution would ask. These questions usually are:
How much money do you need?
If you are starting a business, this should be included at least in the start-up capital estimate. Accuracy is important, so request enough money to invest wisely.
What are you going to do with the money?
You will have to provide, in detail, the designated use of every dollar requested. A small business loan is often needed for: operations (new employees, marketing, etc.), assets (equipment, real estate, etc.), or to pay off business debts.
DSB Bookkeeping specializes in small business bookkeeping and accounting services and business plan consultation. Request a consultation, review our services, or contact us to find out how we can help you.