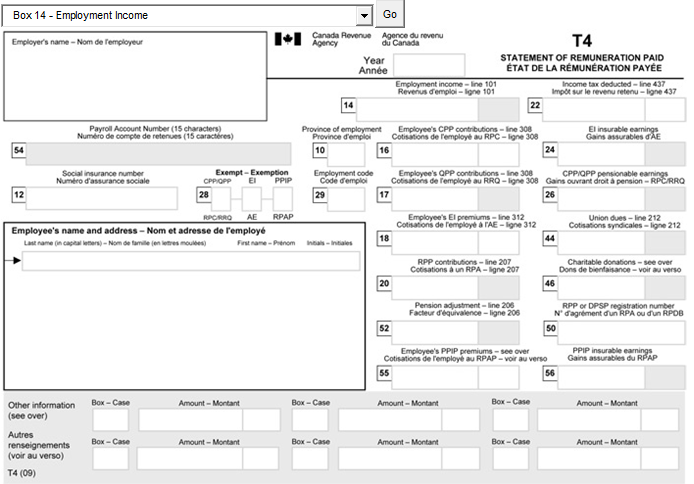 HST, if done monthly, needs to be be remitted by the end of any given month. If you are a quarterly remitter, then the dates are:
January 30th, April 30th, July 31st, and October 31st. 
Payroll Deductions are due by the 15th of every month. 
T4's are due by February 29th, 2012. If you have more than 50 employees, they need to be filed electronically. You can do that with that here:
http://www.cra-arc.gc.ca/esrvc-srvce/rf/menu-eng.html
The CRA has a good resource for everything T4 related here:
http://www.cra-arc.gc.ca/tx/bsnss/tpcs/pyrll/rtrns/t4/rtrn/menu-eng.html
If you have more than one payroll account, you will have to file a separate information return for each one.
DSB Bookkeeping specializes in small business bookkeeping and accounting services. Request a consultation, review our services, or contact us to find out how we can help your small business grow.